Smarter Bets ,
Bigger Wins

,




Data Driven Insights.
ArbX is the

#1 software tool for everyday sports bettors

, allowing you to compare sportsbook betting lines, find arbitrage opportunities, simulate bets, and more on the fly.
Get Started Now
Supporting a wide variety of Sportsbooks.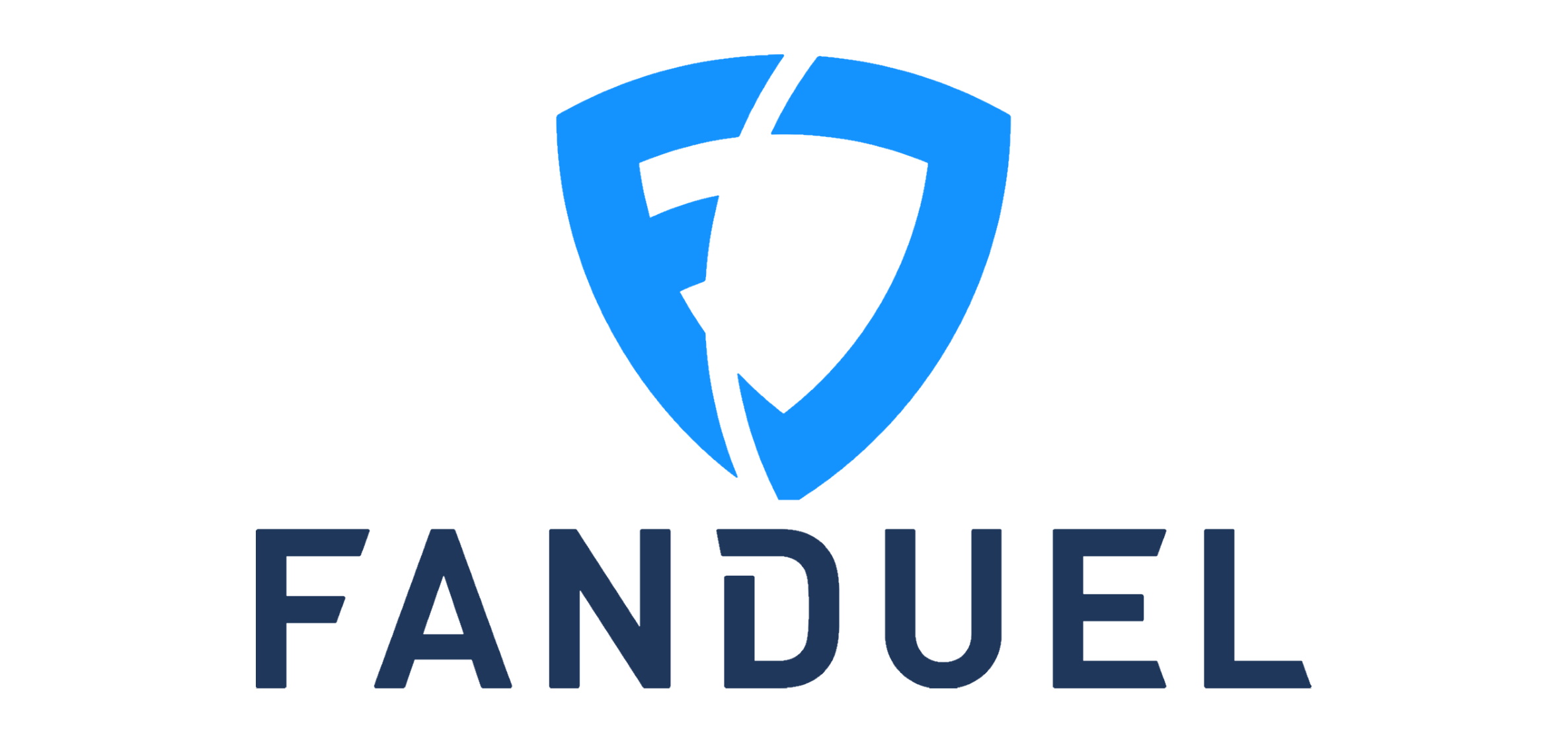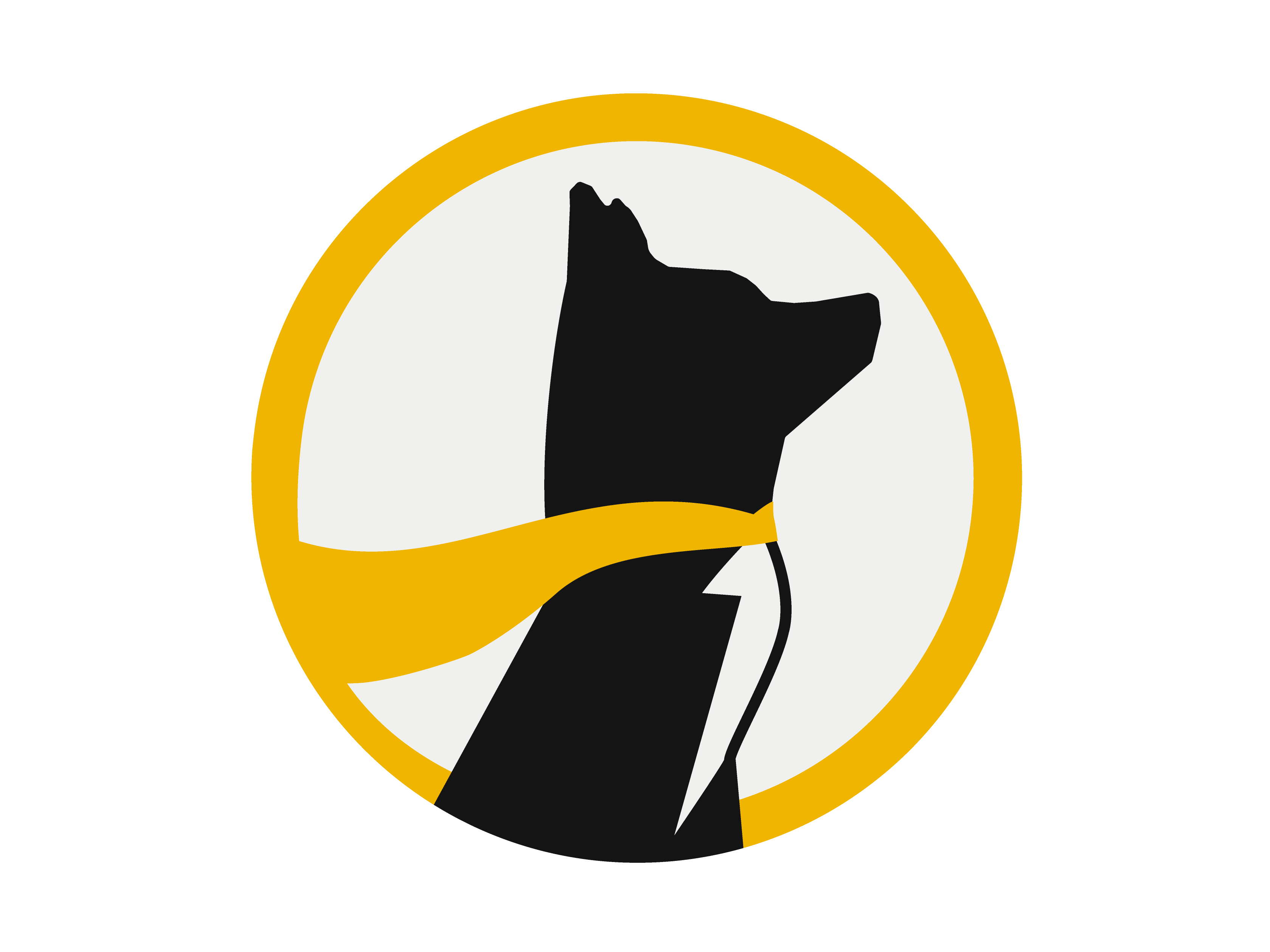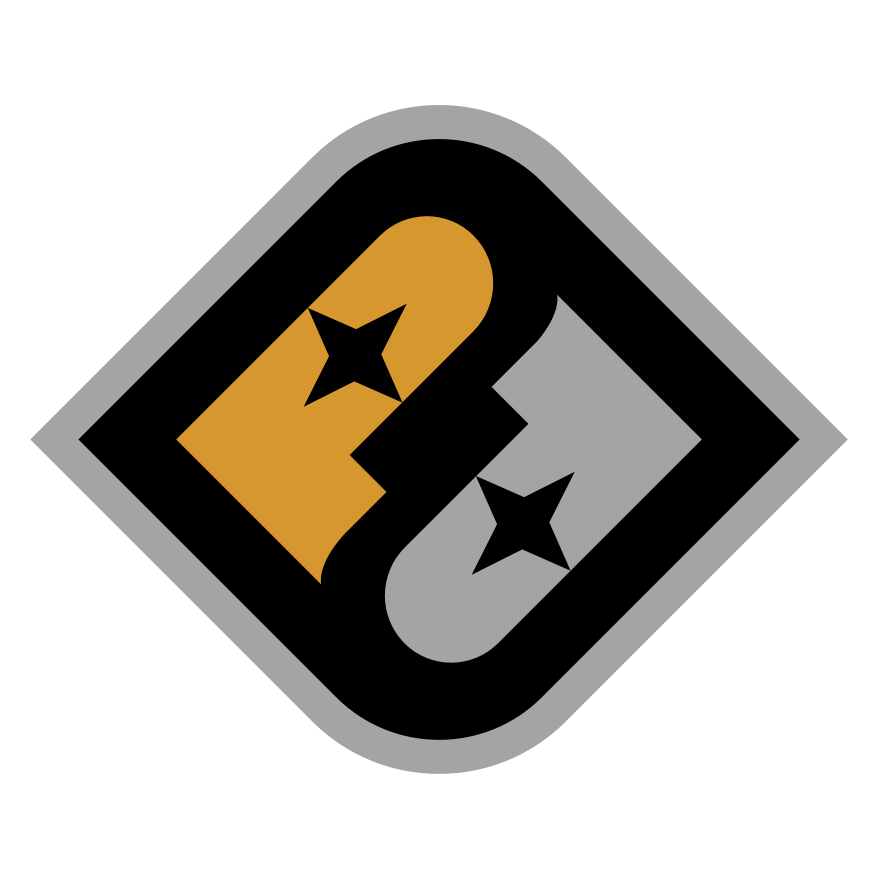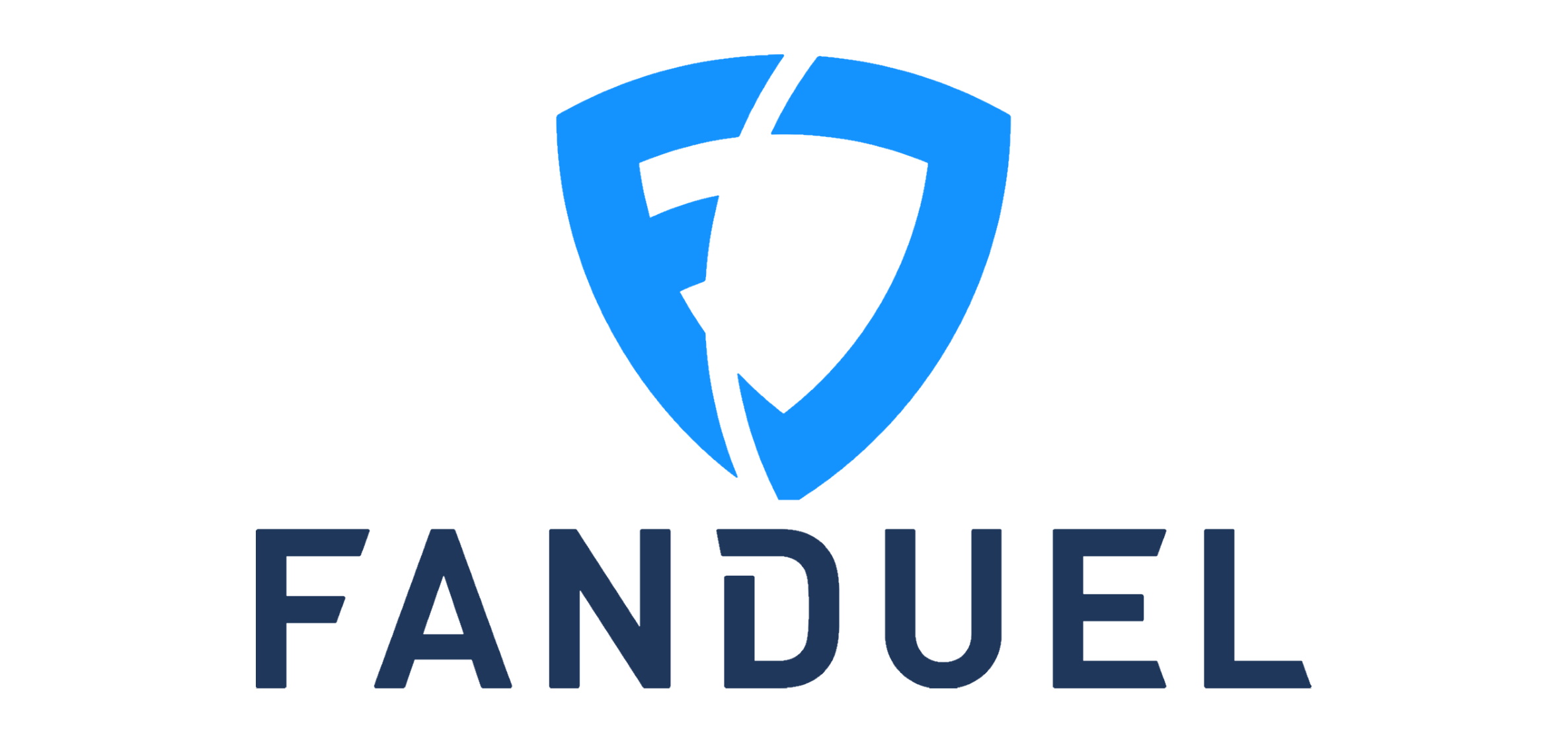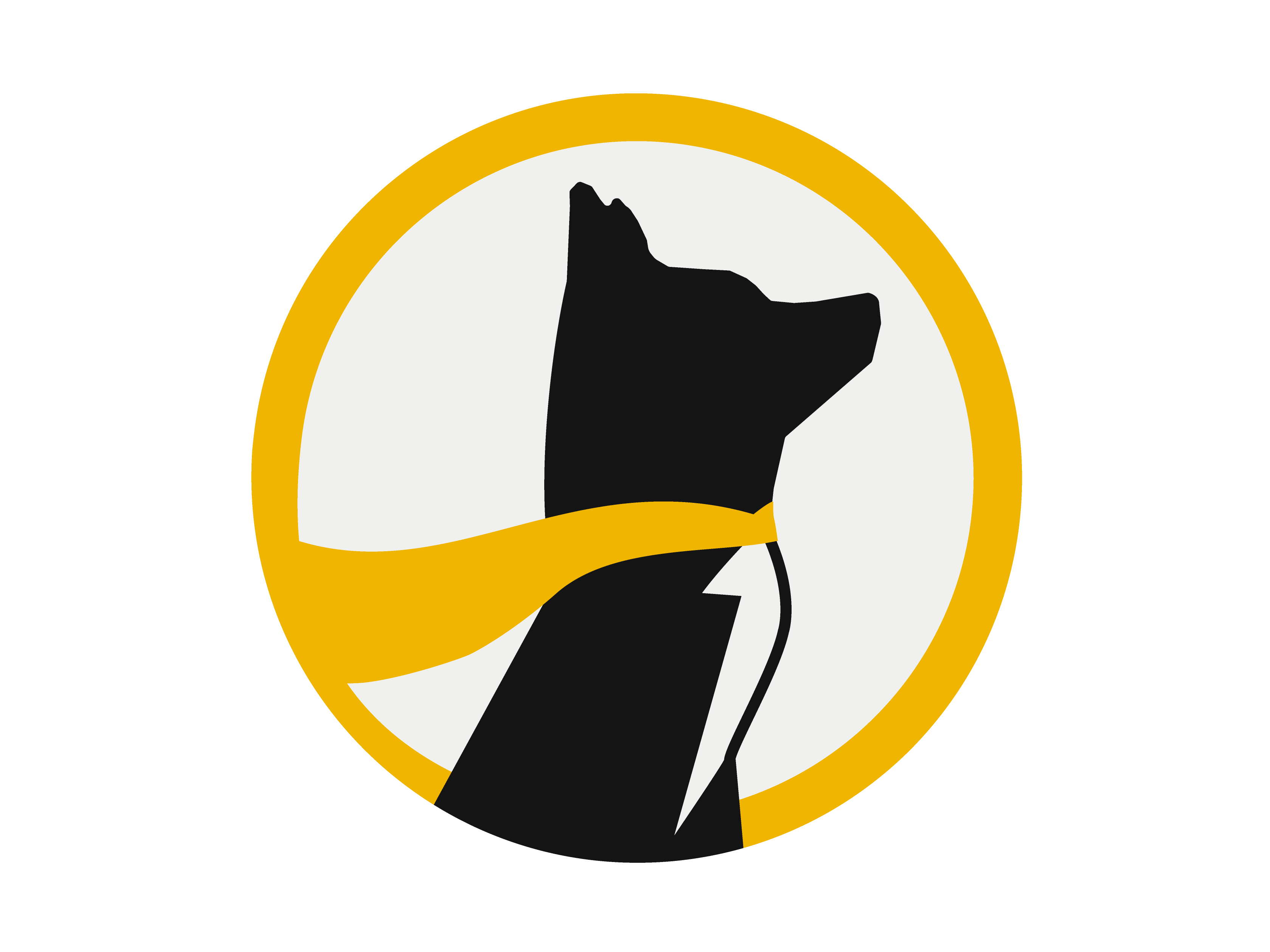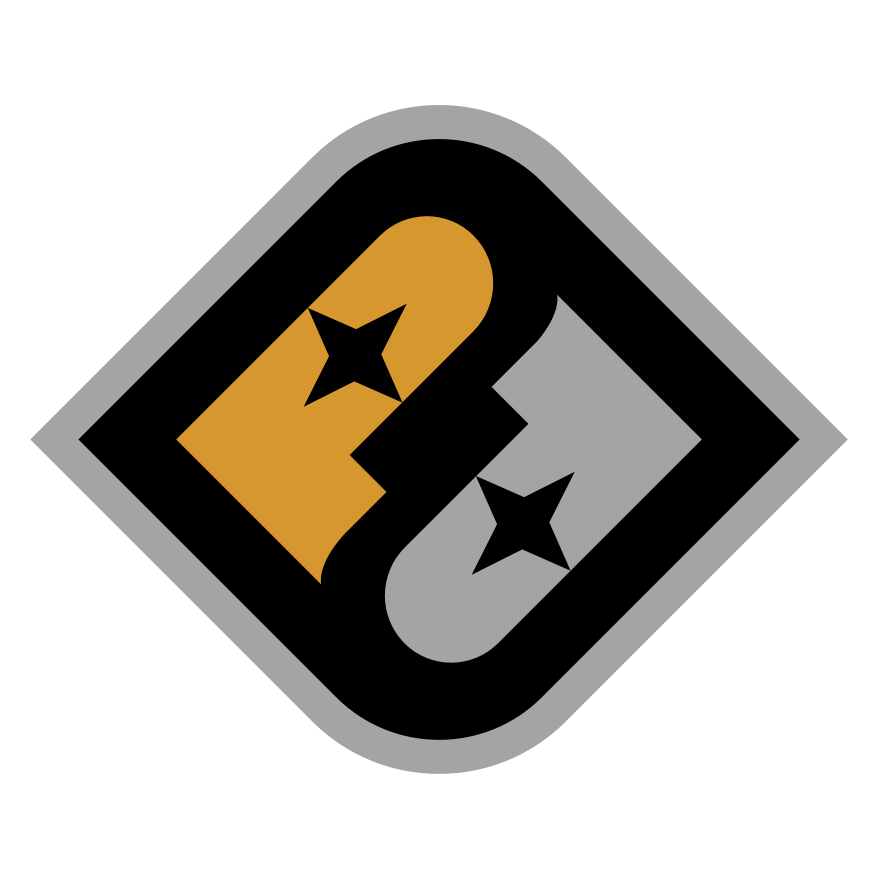 Advanced Product Offerings
6 Models To Help You Win
Dont leave your wins to chance. Secure your advantage.
Supplemented with
Additional Features
ArbX includes these additional features to better your experience
Our lines refresh every 100ms, so you never miss an opportunity
Quickly add bets to your sportsbook betslip, directly from our site
Integrate your books with ArbX to track your wins and losses over time
ArbX verifies betslips to ensure cappers stay honest
Loved and used by the best
What they say about us
A wide range of tools to help you win more.
"I've been doing arbitrage betting for years now and ArbX is the most user-friendly and efficient one out there by a mile."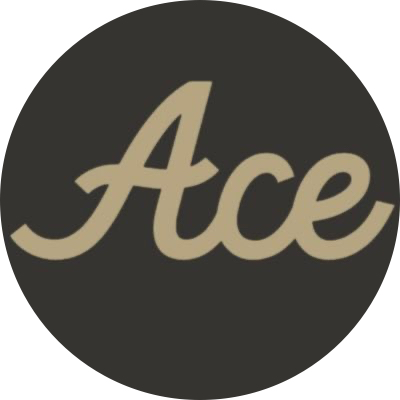 @aceprizepix
24.6k followers
"Can't believe I didn't hear about ArbX sooner. Easiest way to make guaranteed money with barely any effort at all. The EV plays are locks!"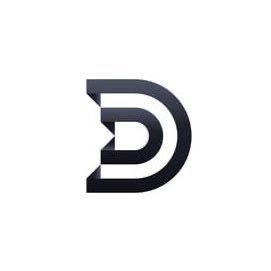 "Since using ArbX, my sports betting game has gone to a whole new level 🚀💰 The arbitrage opportunities it finds are wild and the EV is raking in money!"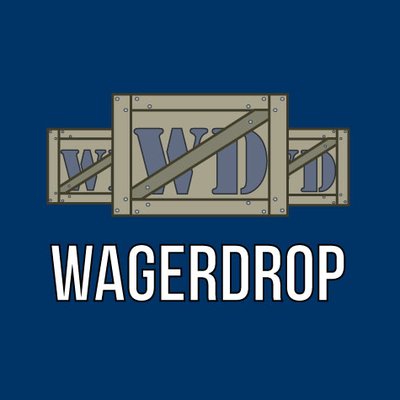 "I've tried numerous sports betting tools, but nothing comes close to the accuracy and efficiency of ArbX 🔥, It's a must use tool to up your winnings."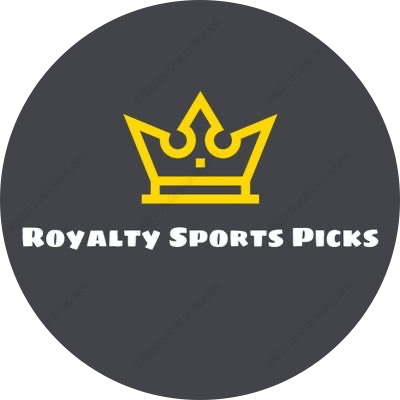 @royaltysportspicks
1.4k followers
Turn the odds on the books
Win more.
A wide range of tools to help you win more.
Get access now. Cancel anytime.
ArbX
Pricing
Unleash your sports betting potential with our high-quality tools.
Harness extensive data just like a pro for the ultimate betting edge.
Monthly
Access to the complete ArbX suite to help you win more.
Expected Value

AI Simulation

Middles

Odds Screen

Arbitrage

Line Shopping
Frequently Asked Questions
Do you have any doubts?
Here are some of the frequently asked questions.
ArbX is only available to purchase through our waitlist system to keep the product exclusive. You can follow us on social media to receive information on EV, AI Simulation, and other picks.
How do I get off the waitlist sooner?
We admit groups off the waitlist bi-weekly. Reach out to us on social media, discord, or email us at contact@arbx.bet to learn how to get off the waitlist sooner.
Can I become an affiliate / partner with ArbX?
Please reach out to us at contact@arbx.bet or message us on discord to learn about our affiliate program.
What sports do you support?
ArbX currently supports NFL, NBA, NCCAF, NCAAB, NHL, and MLB.
Yes! You can login to your sportsbook accounts on ArbX to see all of your bets, and historical performance, in one central place.
Where can I learn more about the algorithms and product?
Join our discord to see detailed explanations of each product and how they work.
Still have questions?
Cant find the answers your looking for? Drop a question in our community Discord server and we will help.